About Ron Collins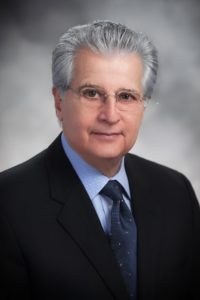 Ron Collins, CLU, FLMI, is a thirty-year-plus veteran of the insurance industry with twenty-five years of management experience. Most of his career has been in the stewardship of employee-benefits plans for clients throughout the United States. During his career, he has been the recipient of numerous sales and management awards. Currently, he is an independent insurance broker working out of an office in the Buckhead section of Atlanta. Ron Collins is now an author of his first book,
Scuttled: The Sinking of the Palmer Cay
. He hopes to later write a fictional account of other business experiences based on his firsthand observations.